Now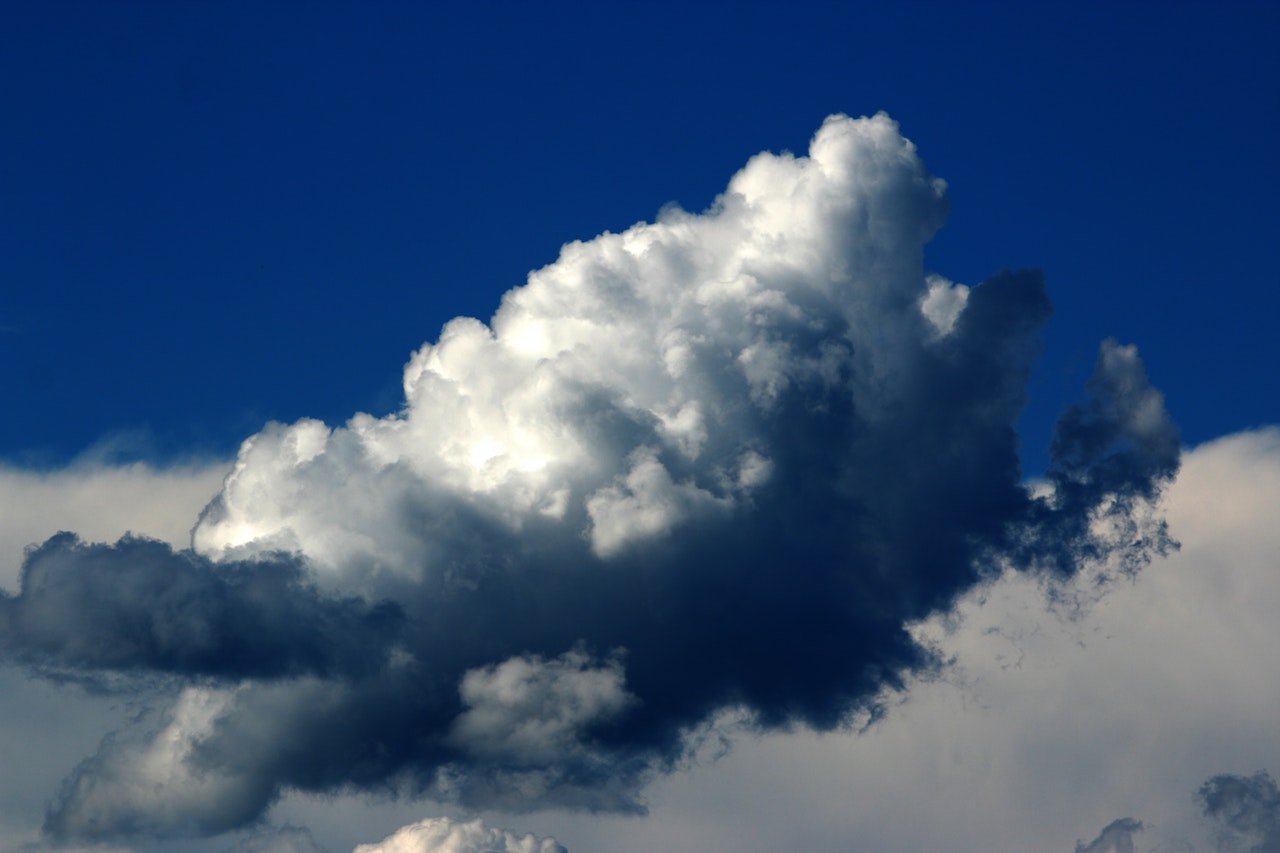 (I've been inspired by Derek Sivers and the /now page movement to share what's currently going in my life.)
Work
Work was incredibly busy this year. We started out short-staffed, but we've slowly been adding developers back to the team so the work is starting to even out. I just completed one of the largest projects of my career, a migration from Blackboard to Zoom for all of our virtual classroom delivery. It was a grind getting it done but the transition was smooth and I'm extremely proud of it.
Entertainment
Before everything got locked down again I went axe-throwing. Most fun I've had since Top Golf. I highly recommend it.
I'm currently reading Dune by Frank Herbert. I understand why it's considered a sci-fi classic. It's a big book but I expect to be done by the end of the year.
I'm currently watching Big Mouth season 4, Lucifer season 3, Jessica Jones season 3, and Mr. Iglesias season 2.
Life
Southern California is under a regional stay-at-home order due to COVID-19, so I've been keeping mainly to myself. Just hoping to get out of 2020 all in one piece.
Last updated: December 17, 2020